Unique &
Innovative.
Every interior design project should mirror the way of life of those who live or work there. What if you could create and combine your ideas into a personalized experience?
Golink allows you to create a innovative engineered wood flooring of the premium quality. We design & manufacture innovative engineered wood flooring for each space and style. The materials used for our flooring are specially selected from eco-friendly & high-quality oak, teak and black walnut trees. In our comprehensive selection, you will find unique solutions for home and public use.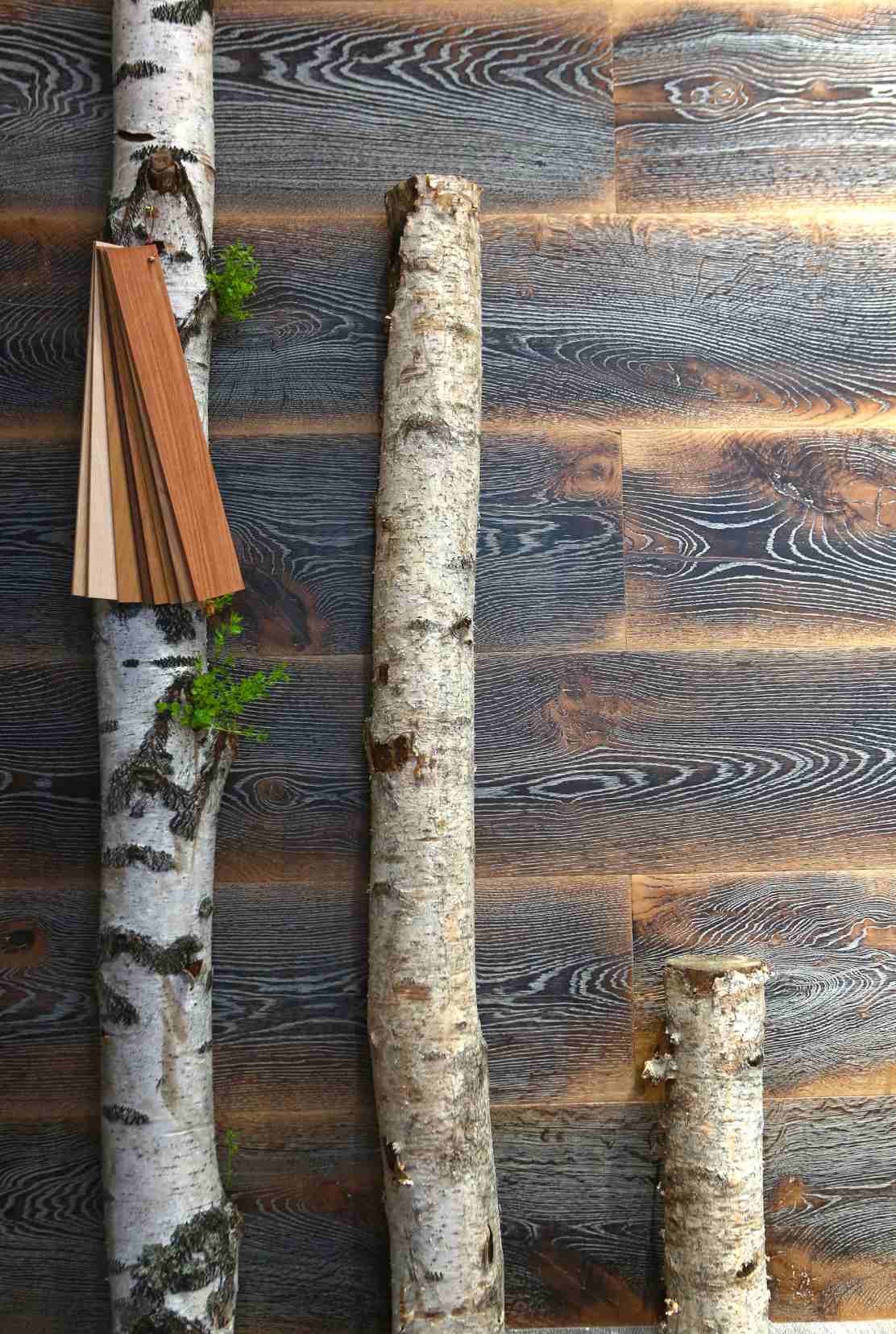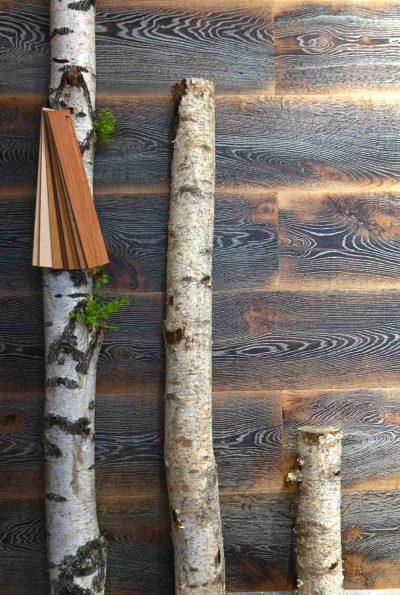 Engineered wood flooring is our passion.
Elegant, sophisticated, luxurious,
and stunning flooring.
Nothing raises the elegance, or increases the property value of your home like wood look flooring. Whether purchasing a new home, upgrading, or simply remodeling, you need the right partner to help you create, conceptualize, design, and realize your engineered hardwood flooring dreams to fruition.
At Golink, we take pride in our products, value our clients, customers, and are pleased to share our expertise to help you with all your flooring needs. Look inside to experience a sample of Golink parquet wood flooring. Feel free to contact us, for flooring insight, samples, or to ask our sales experts questions about our premium parquet flooring.
Golink is the ideal flooring solution for luxurious living, classic and traditional sophistication,
and modern sensibility that speaks to the beauty, and art of premium flooring.
Meet our premium flooring collections
View Golink's most recent flooring collections below. Find the product that uniquely fits your personality.
Discover Woven Vinyl Flooring