About.
GOLINK is a privately owned Chinese engineered timber flooring manufacturer. Established over 20 years ago, GOLINK has grown to become one of the largest engineered timber flooring manufacturers in China.
Utilizing automation and economy of scale, GOLINK operates 3 manufacturing lines to add value to our timber, from veneer to raw and prefinished products. Our range of timber species includes European Oak, Russian Oak, North American Ash, American Walnut, Burmese Teak.
GOLINK offers premium engineered timber flooring that combines excellence and innovation to produce exquisite designs and materials. State-of-the-art HOMAG woodworking machines and systems produce high-quality floorboards. GOLINK floorboard meets the strong aesthetic and technical aspects of residential and commercial flooring. Create the workspace, kitchen, foyer or powder room of your dreams and walk the floor of luxury with the help and inspiration of us.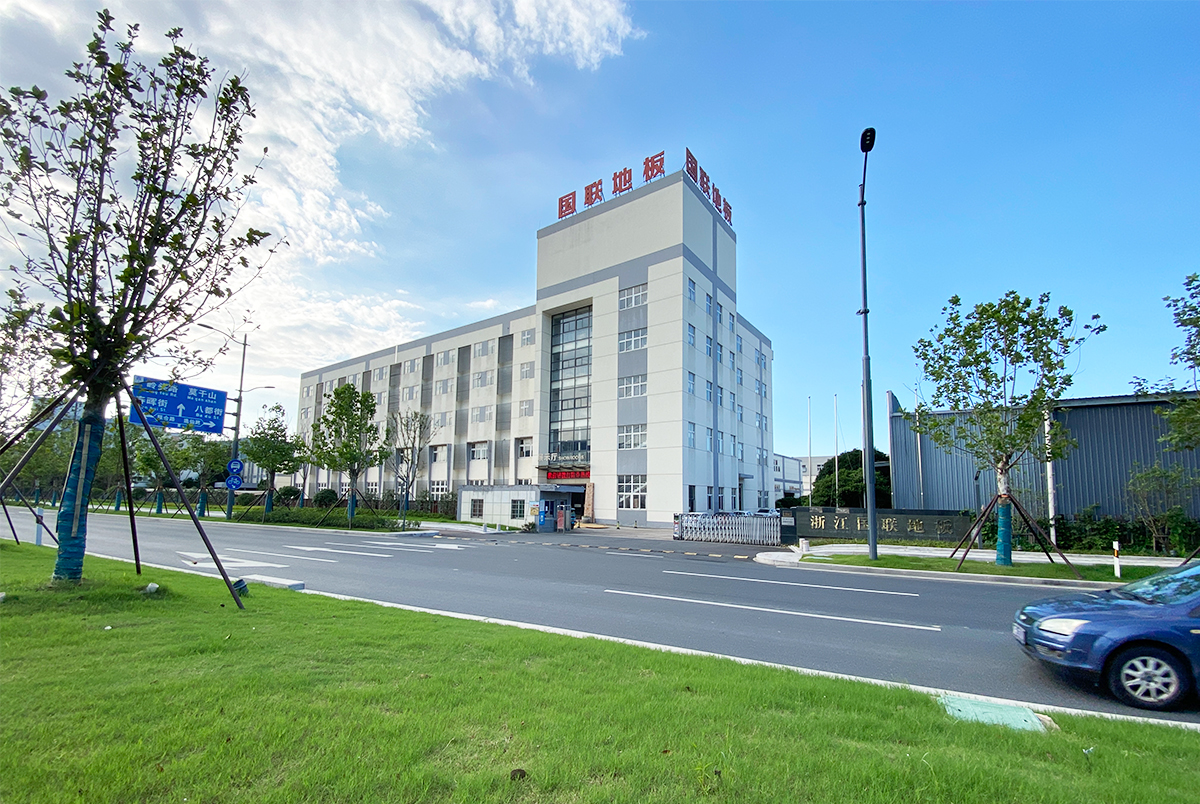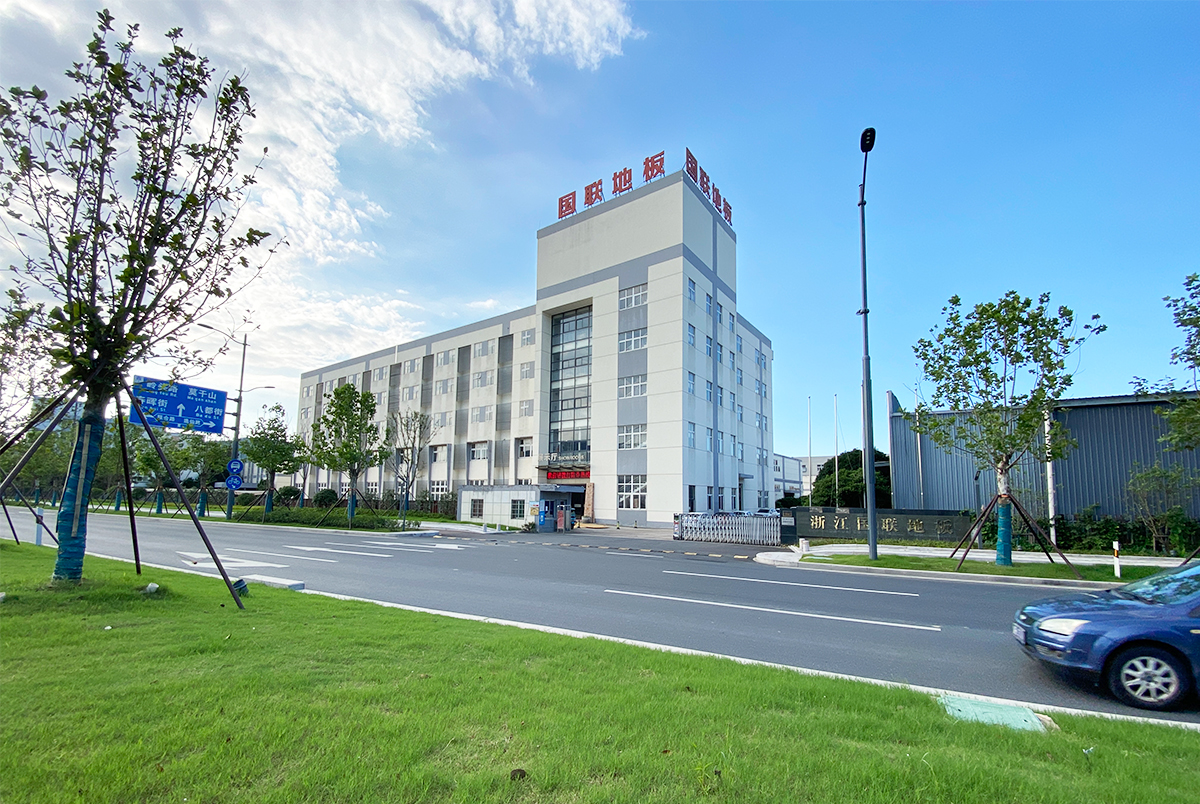 GOLINK: not your average Chinese engineered timber flooring manufacturer.
We do things differently here at GOLINK, and that's what makes our products so recognizable in the market. We value innovation and efficiency within each of our 3 manufacturing lines. GOLINK is truly unique, and for good reason – to offer the customer high-quality timber products at an affordable price.
For example, our location was carefully selected many years ago that naturally allows the right amount of sun and airflow to slowly equalize the timber before kiln drying. Our commitment to quality by using moisture content meter and carefully hand-selected grading method means that each board is optimized to get the best product possible. Combine that with over 20 years of laminating experience and you get a superior option for your next project.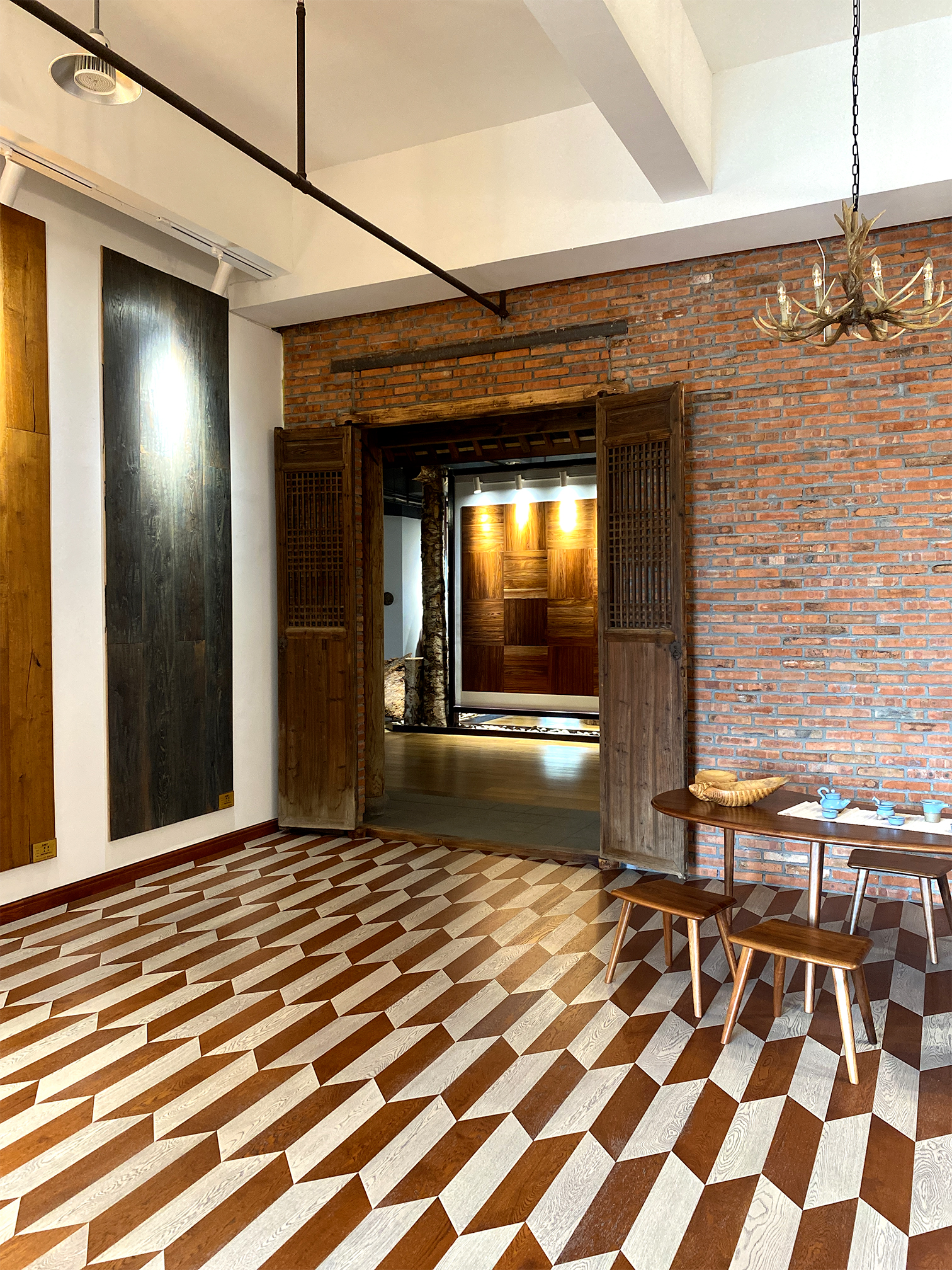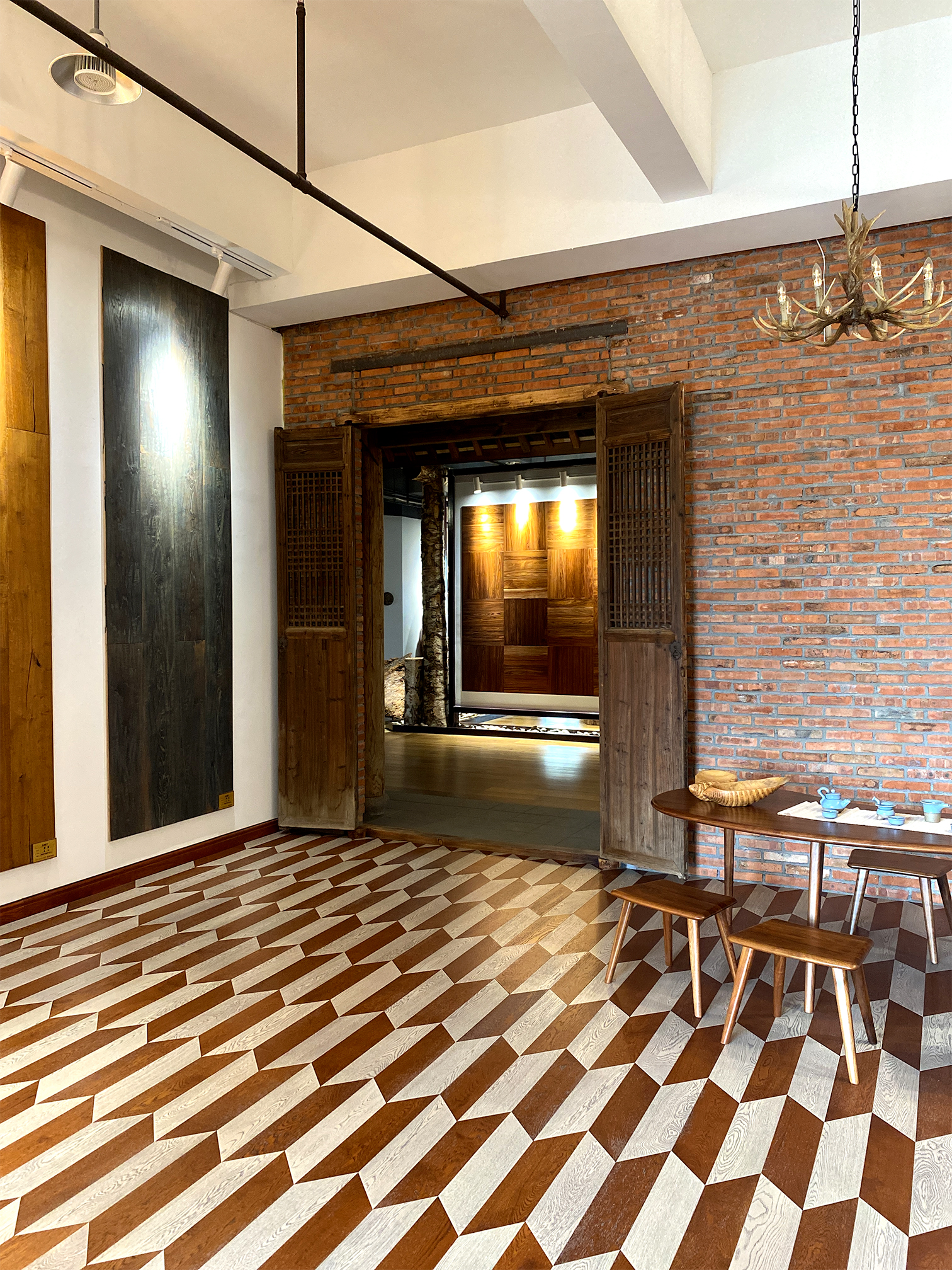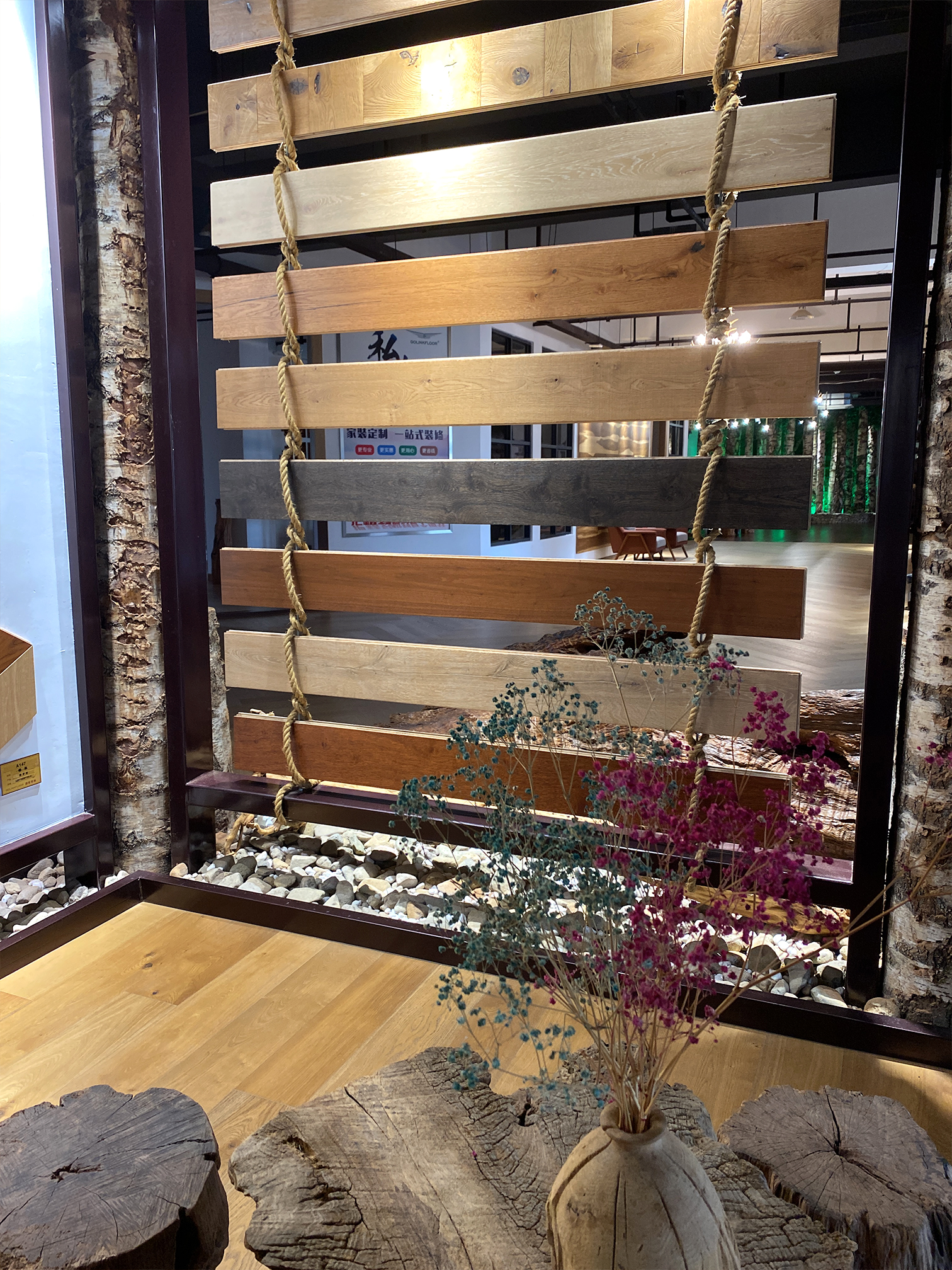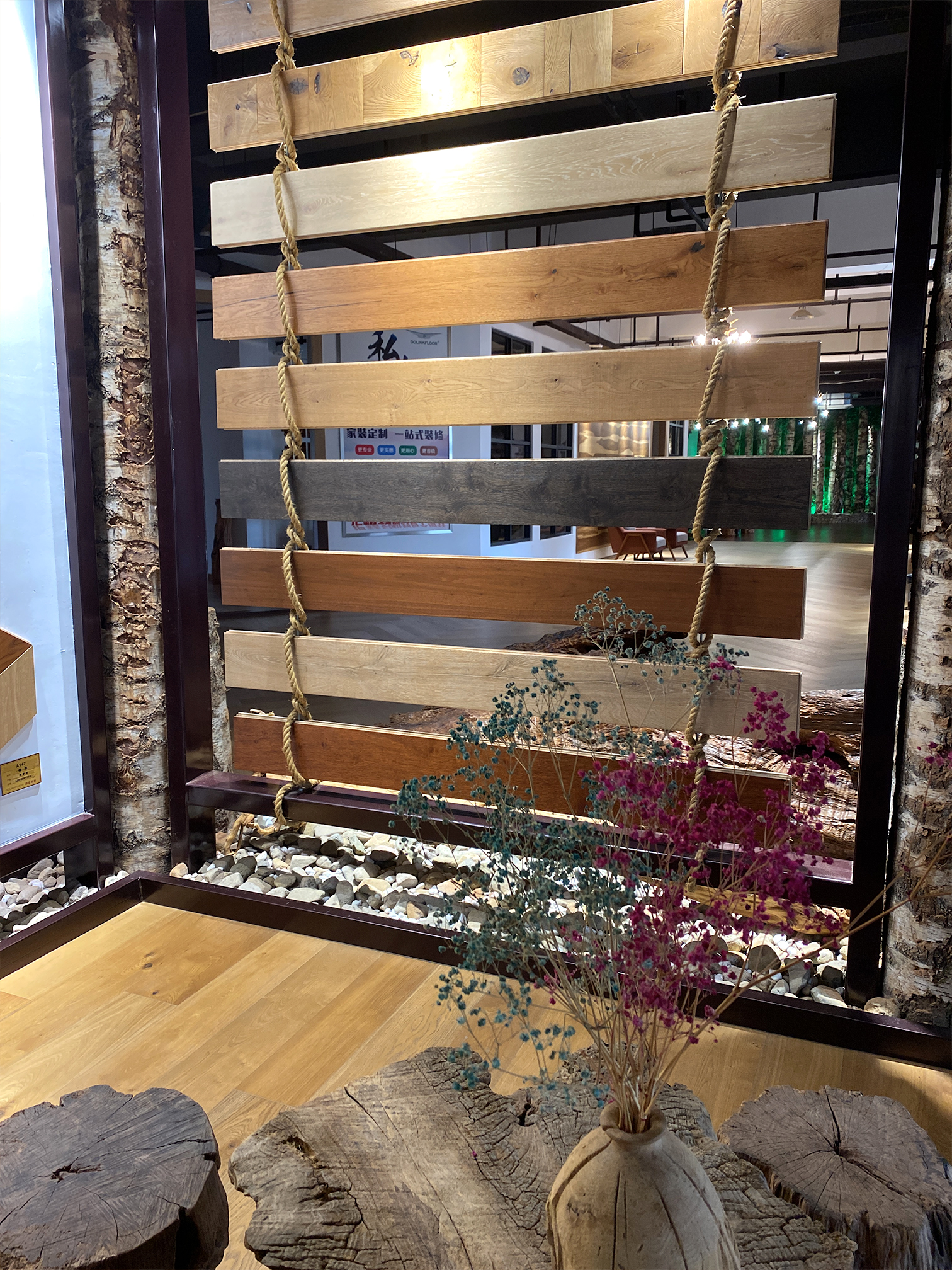 Manufacturing at GOLINK thrives from the perfect combination of innovation, technology and adaptiveness.
GOLINK is unlike any other timber flooring manufacturer in China. Our value to innovation is what sets us apart. Over the past 20 years, we have developed the site to now run 3 different manufacturing lines: timber grade rule processing, kiln dry processing, cold press processing, laminating, sanding, coating line and package line.
We have over 500 different colours in engineered timber flooring to help architects on residential and commercial buildings projects. Our range of products and services covers the entire lifecycle of a customer's premises, from defining needs to optimisation during use. Our aim is to offer our customers the best quality and service in the industry.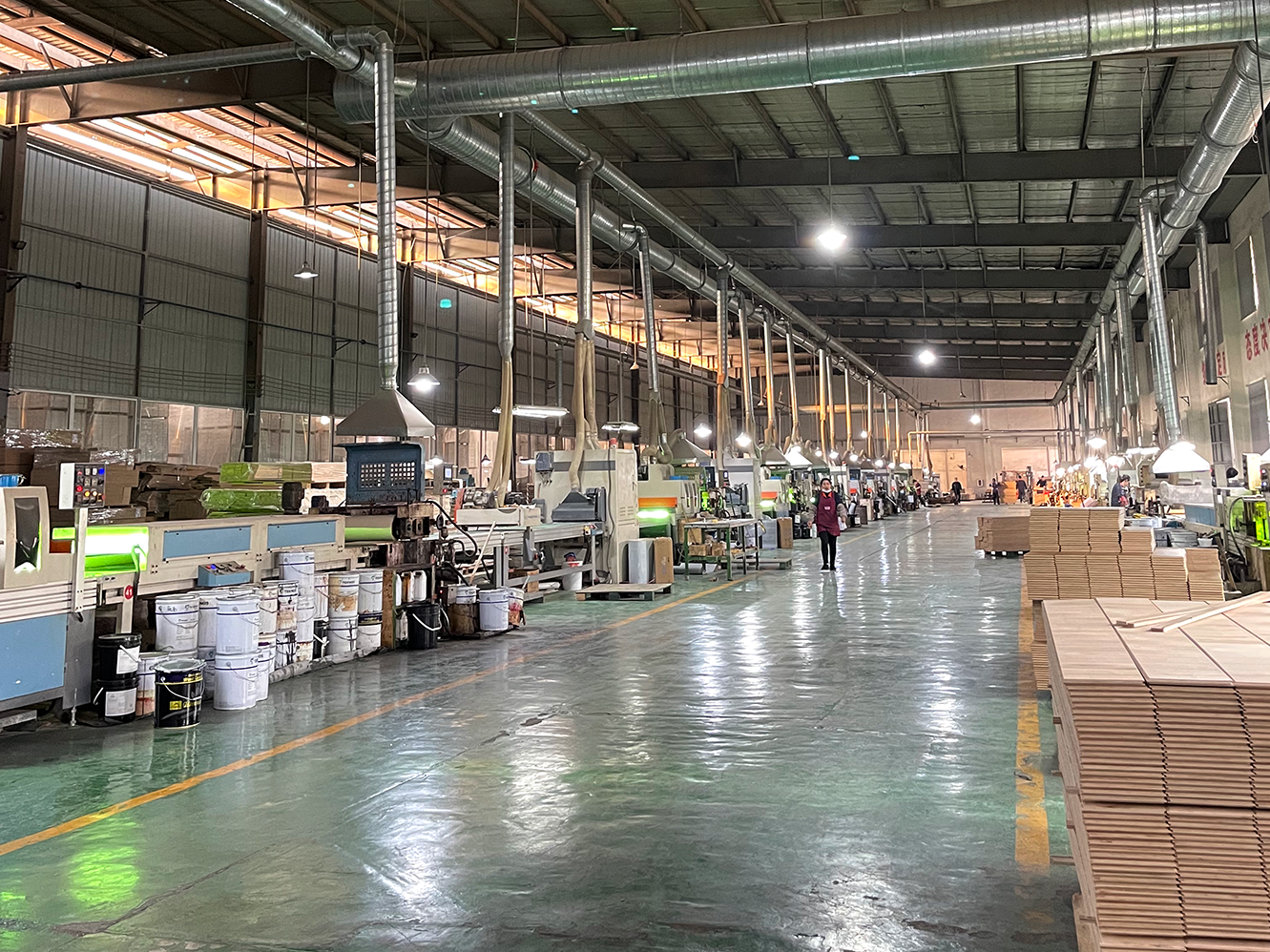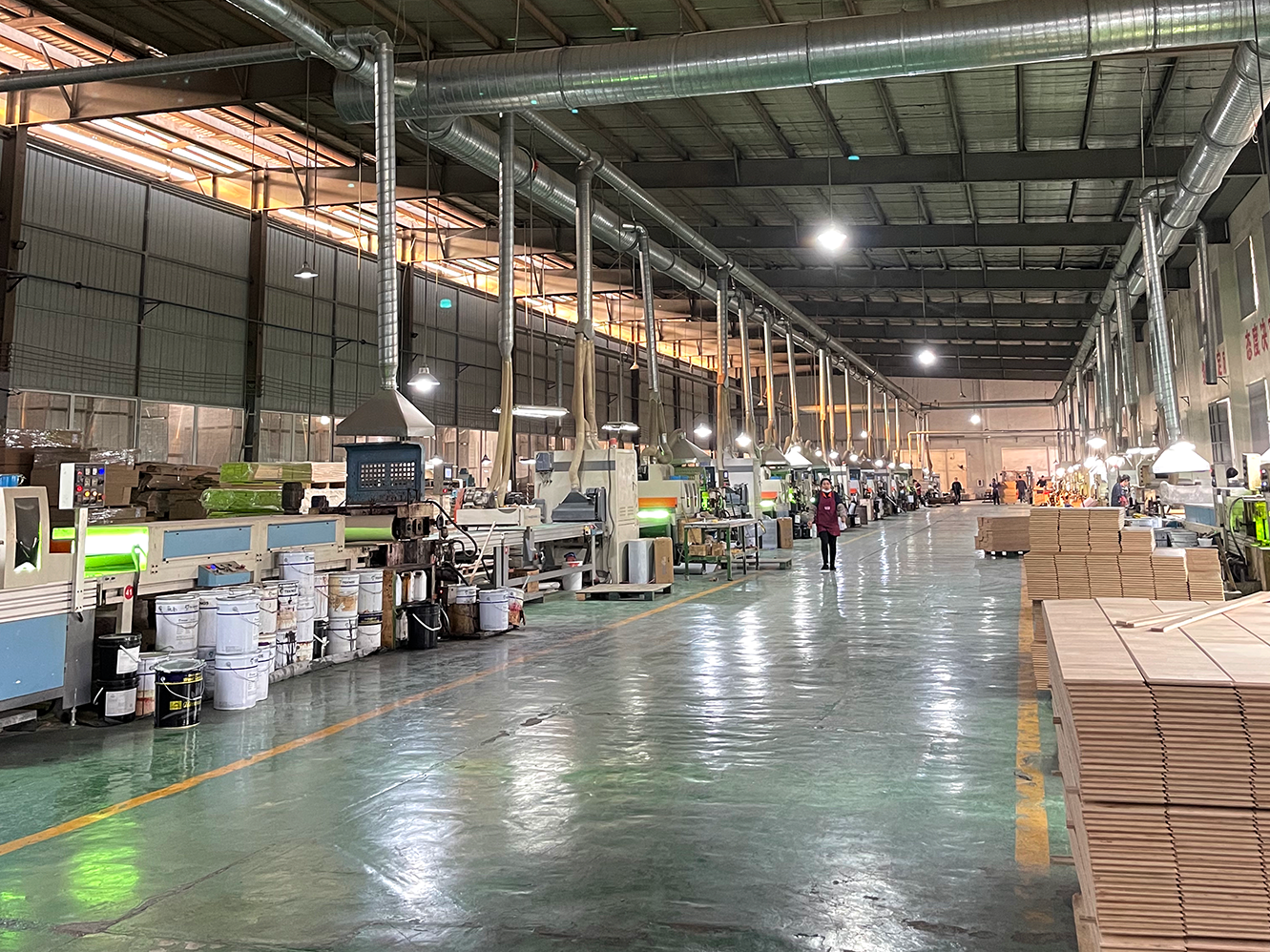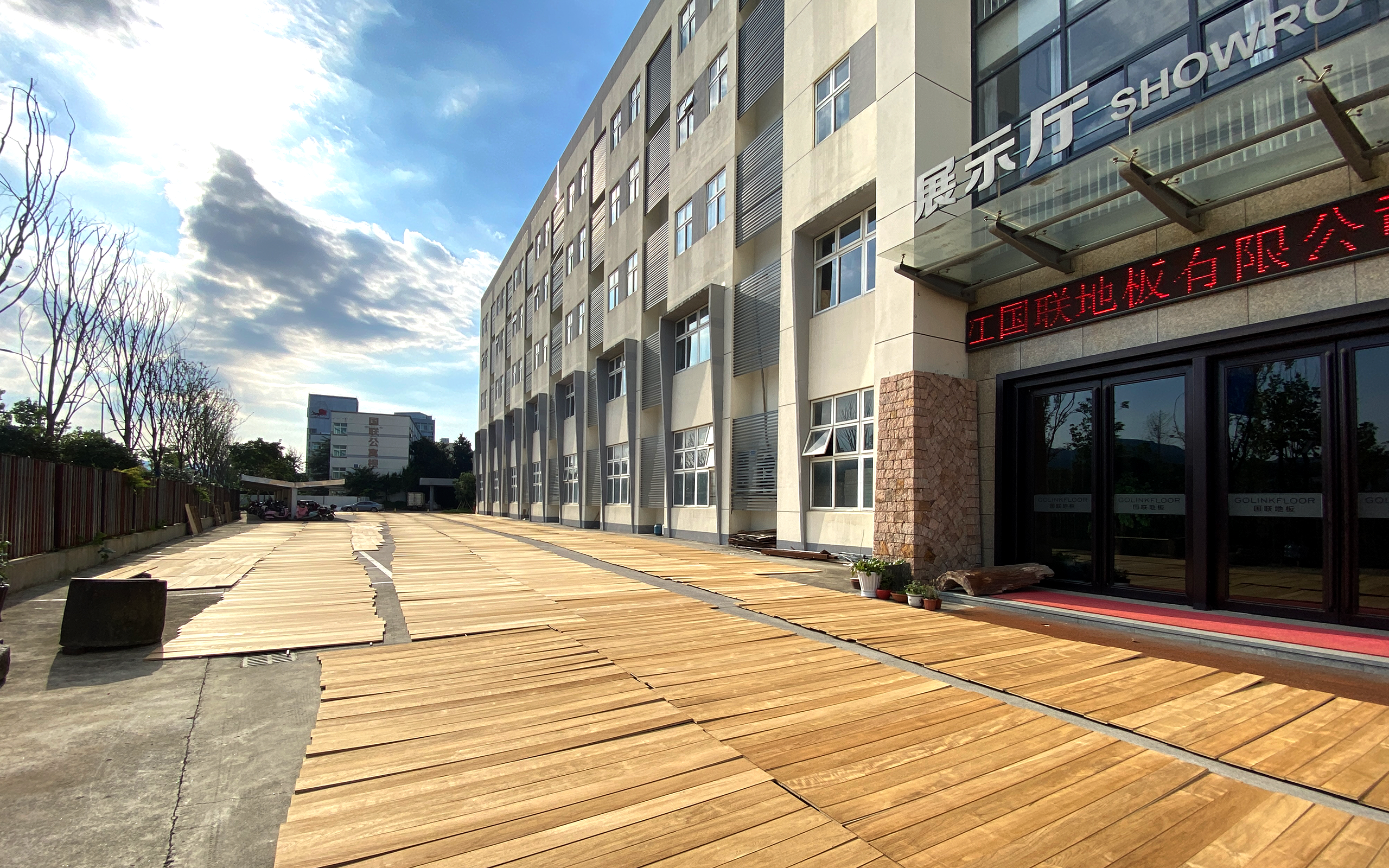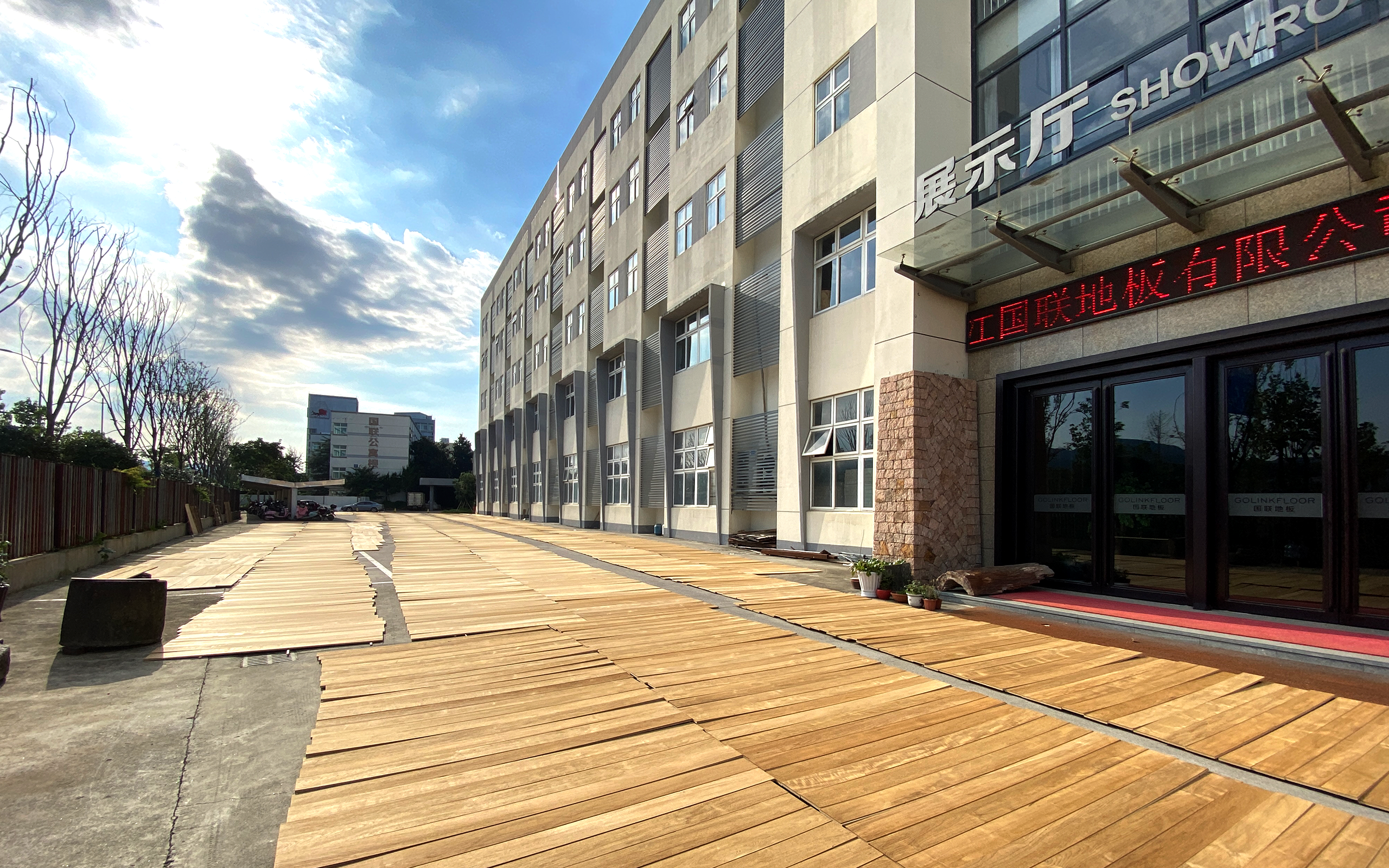 They don't call timber the most environmentally-friendly building material for nothing.
Here at GOLINK, we are fully committed to sustainability and we don't like to do things half-hearted. This means we source timber from regrowth forests and 100% of each log received is used.
It's important that we source our timber from wood, regrowth forests to ensure the best practices in sustainable harvesting are adhered to. But what makes our timber so extraordinarily unique is its ability to capture carbon from the atmosphere and store it for life in an attractive building material.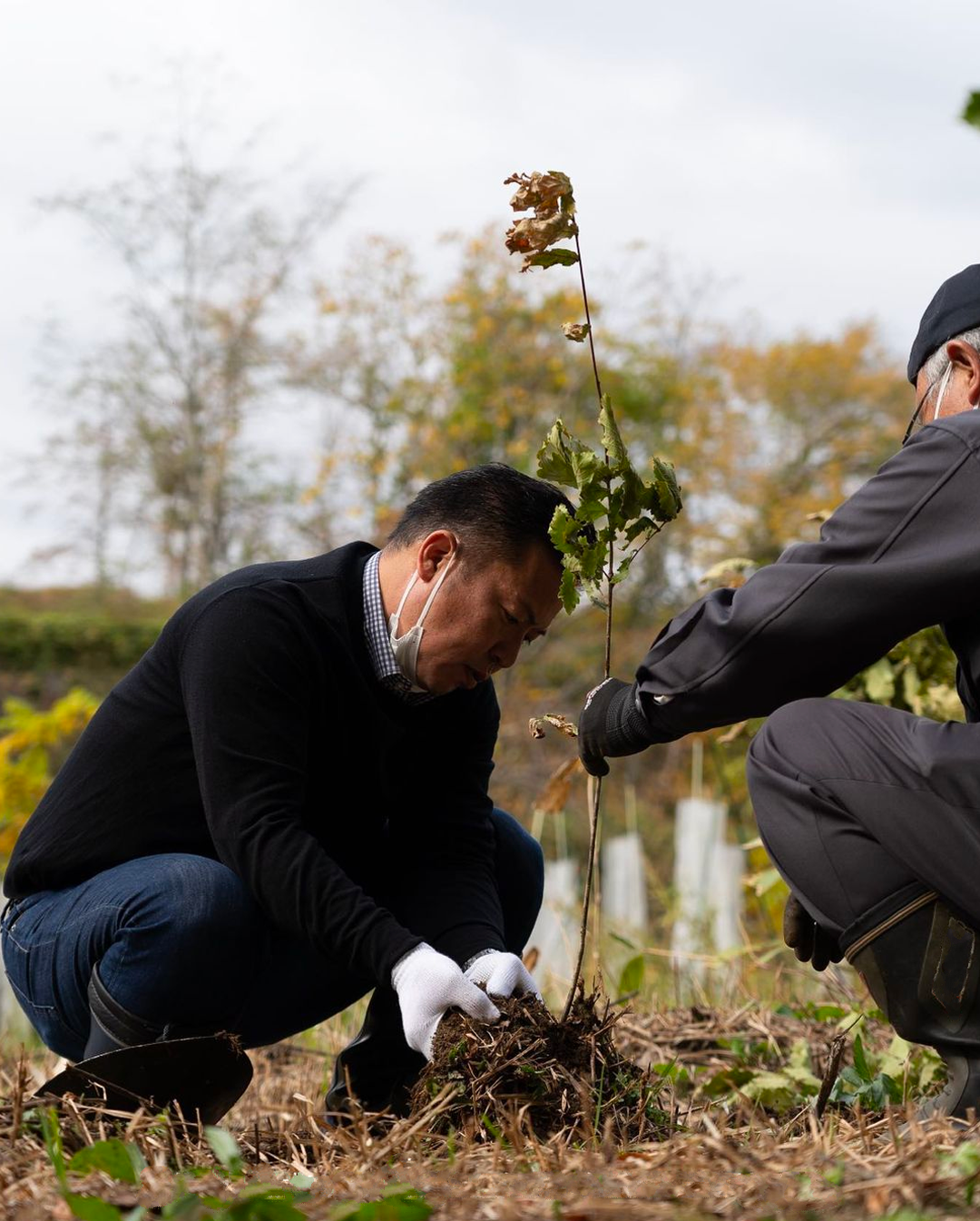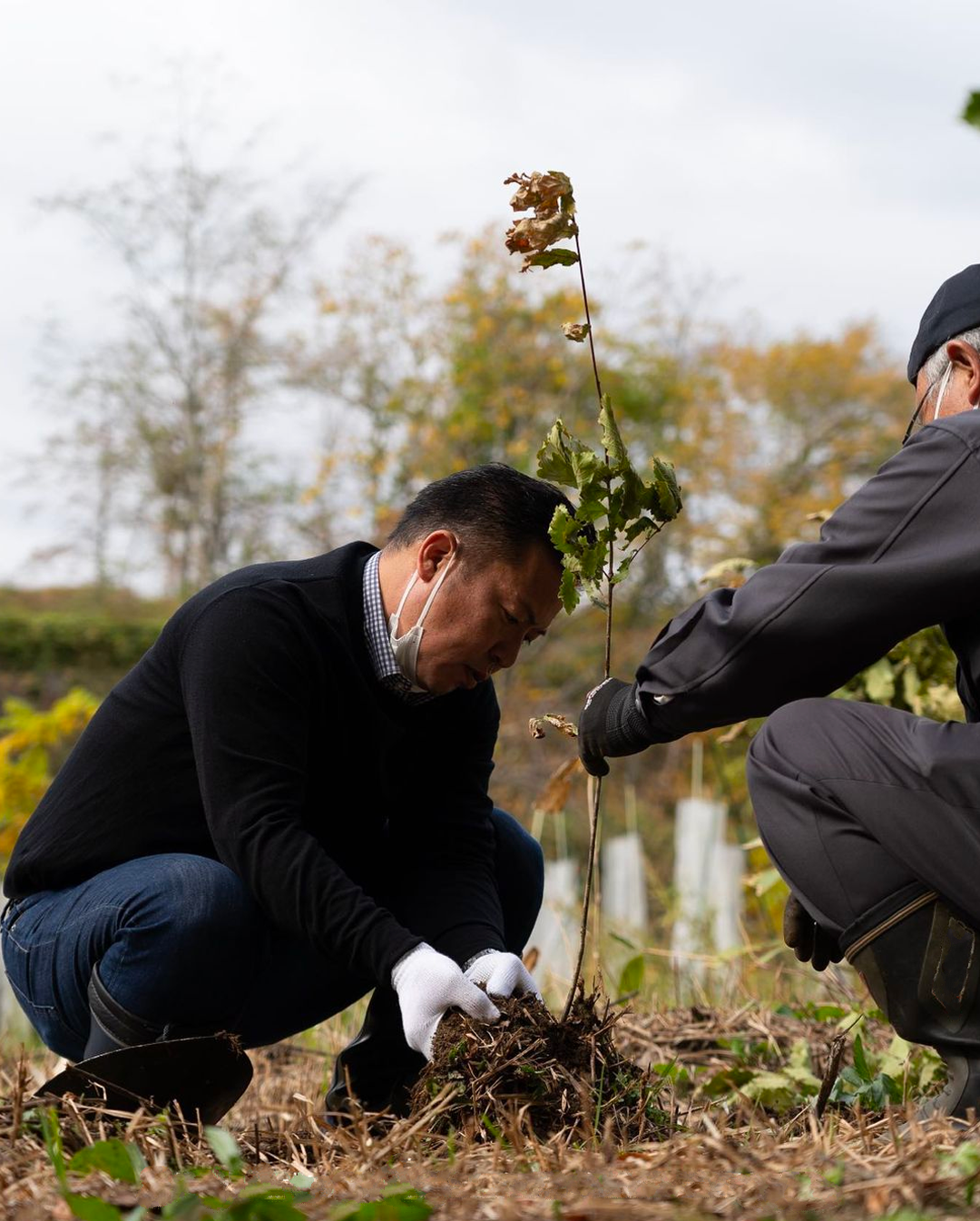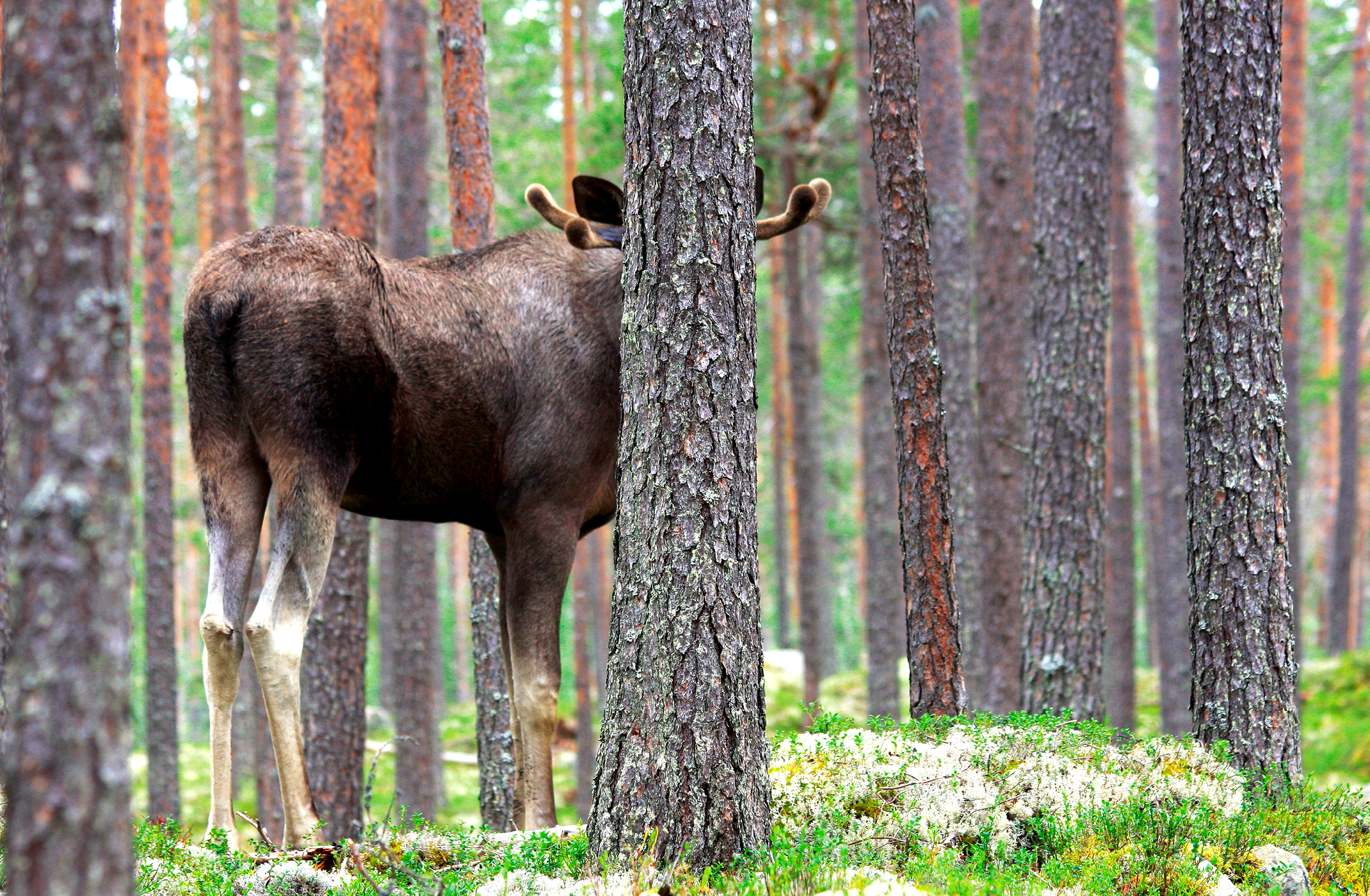 The health, safety and wellness of all our staff are indispensable to the GOLINK operations.
GOLINK is dedicated to the health, safety and wellness of our employees, contractors and end-users. We are the only China timber manufacturer certified to ISO 45001 and I]SO 14001. These certifications ensure GOLINK complies with WHS (Work Health and Safety) laws and creates a safe workplace.
Our Health, Safety and Wellness policy promotes all employees and contractors to be safe and health-conscious at work and to encourage these behaviours to spread into their activities outside of the workplace.