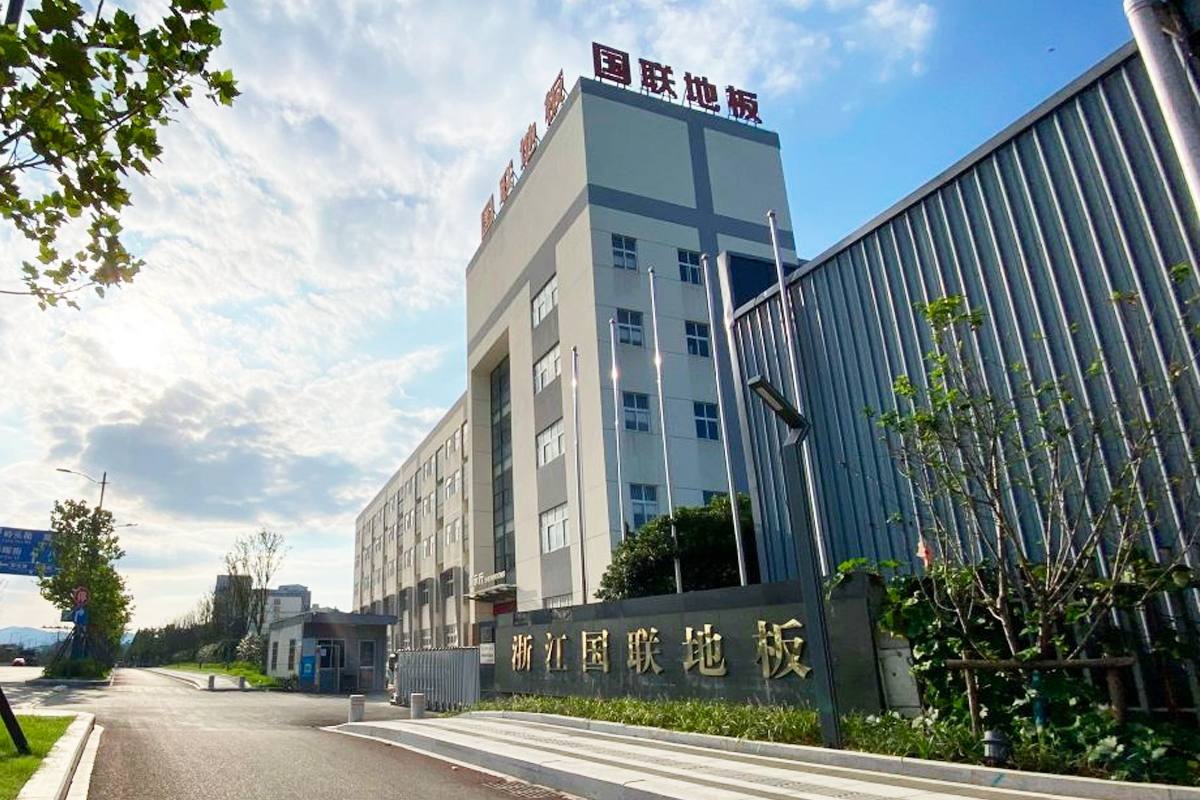 our story
We offer premium & luxurious parquet OAK flooring that combines excellence and innovation to produce exquisite designs and materials. State of art HOMAG woodworking machinery and systems produce high-quality floor tiles and planks. Golink's parquet flooring meets the strong aesthetic and technical aspects of commercial flooring.  Creating your dream workspace, kitchen, foyer, or powder room, and walk on the floor of luxury with the help and inspiration of Golink.
our team
At Golink Wood Floor Industries Inc, our team of experts are ready to assist you in choosing the right floor for your project. We've been in the parquet engineered  flooring industry for decades, and we've got the experience & knowledge to prove it!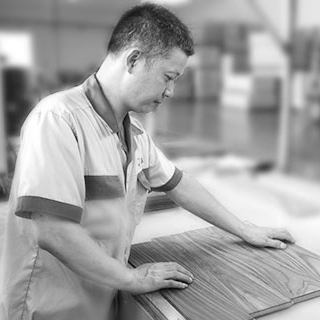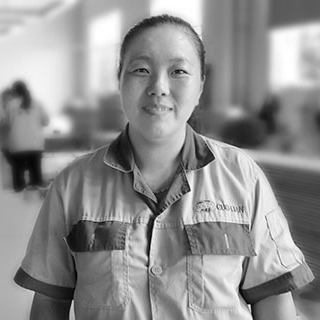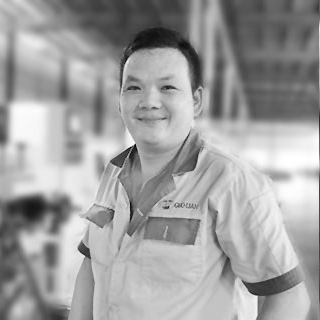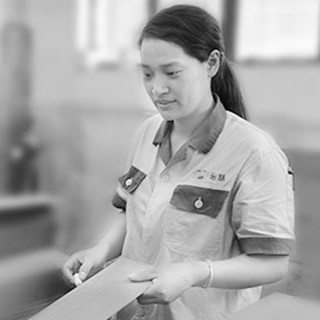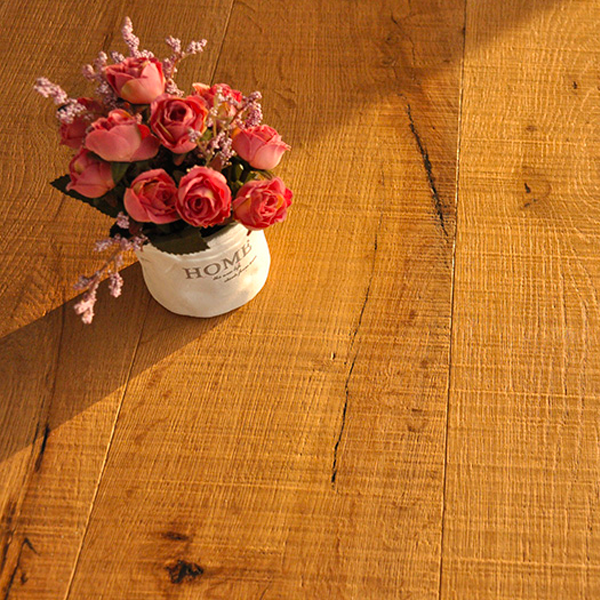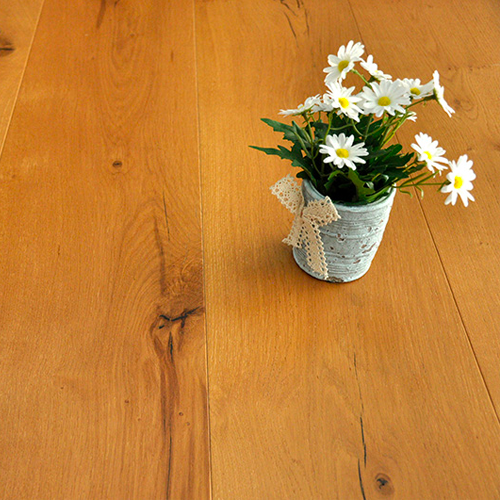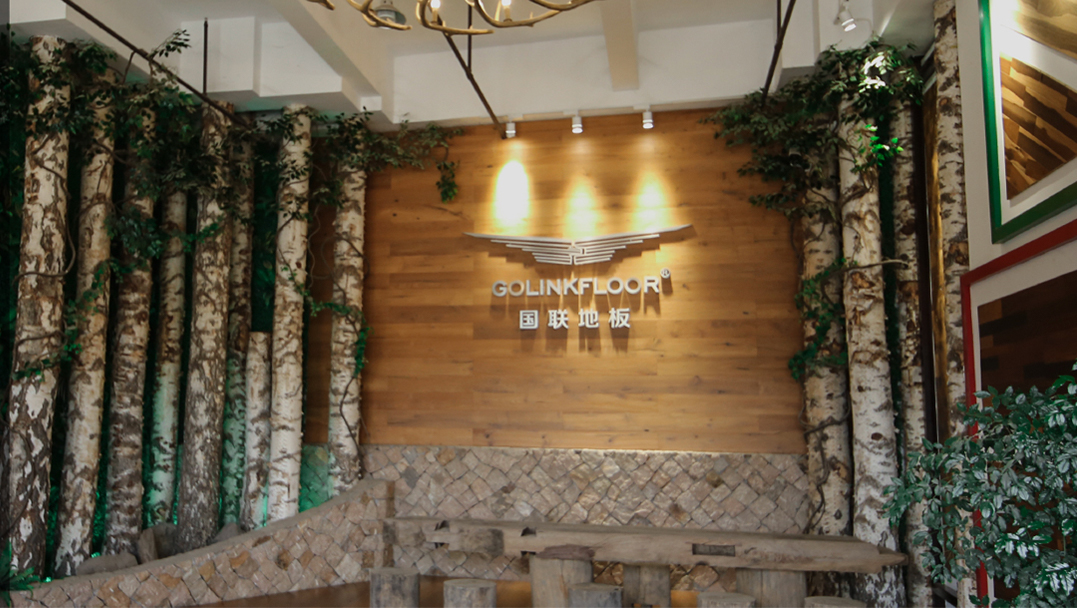 our products
In modern-day business, having a sustainable outlook is no longer a choice but a necessity. Customers increasingly look at a company's environmental credibility and choose products accordingly.
Golink's production is located in Huzhou, China, we ensure strict quality control at all stages of execution: from wood selection, shipping and precise technological cycle of wood preparation to manufacturing, professional installation and warranty.
We are devoted to sustainability. Respect for wood starts from raw material selection and responsible purchasing. It continues through the entire production process up to the end-product flooring.
Golink provides products for both domestic and commercial use, always using new technologies and creating solutions demanded by the market. All Golink products are easy to install and are specifically designed for high durability and longevity. All this is complemented with accessories needed to complete any project.
Perfect solutions for residential and commercial applications.