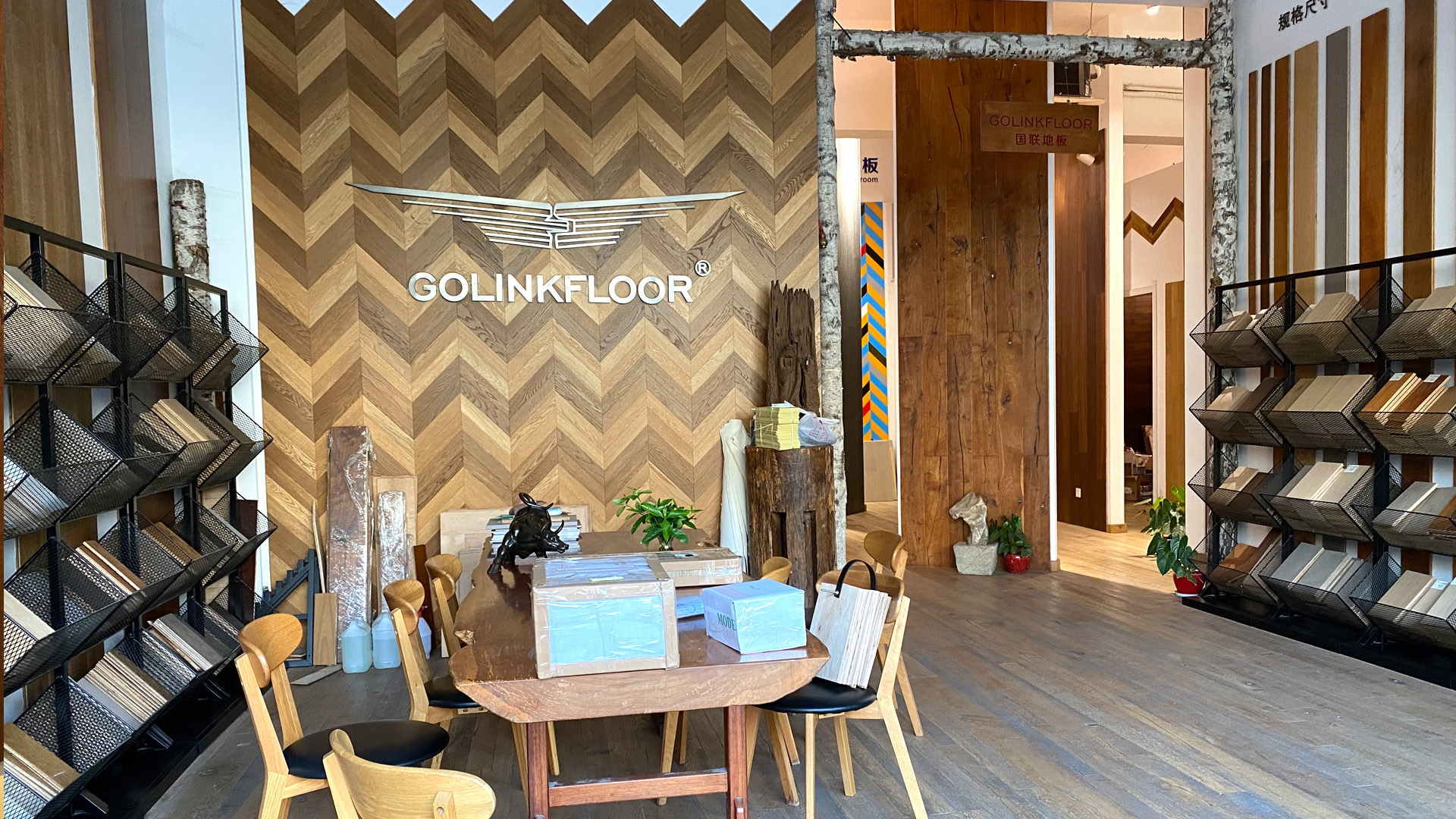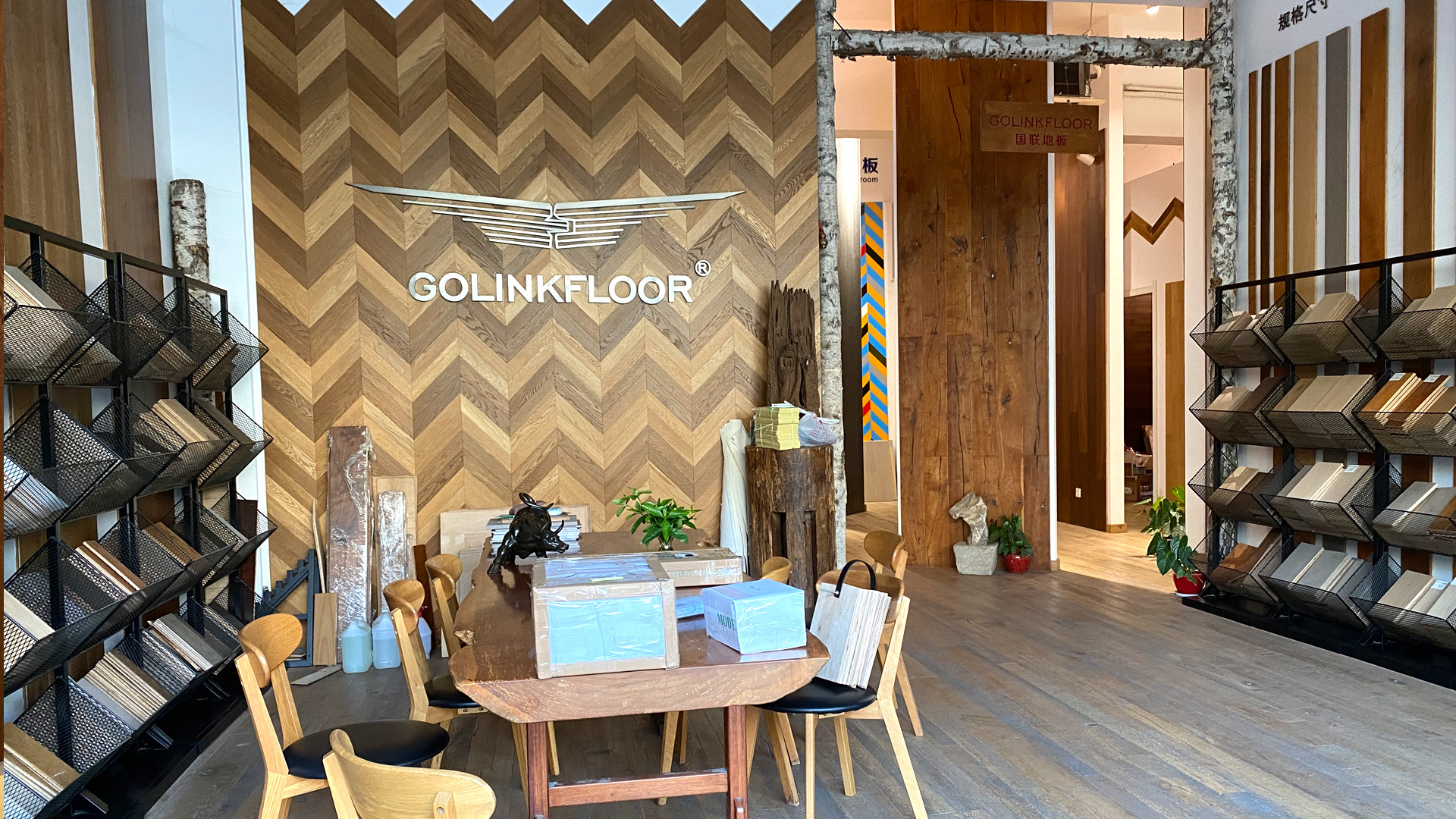 01. The Best Wood
GOLINKFLOOR engineered wood floors are made of high-quality European oak, Russian Oak, American Walnut as well as Baltic Birch.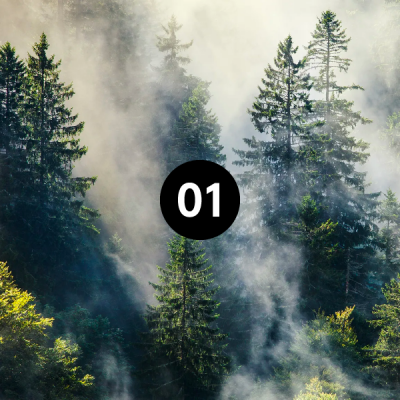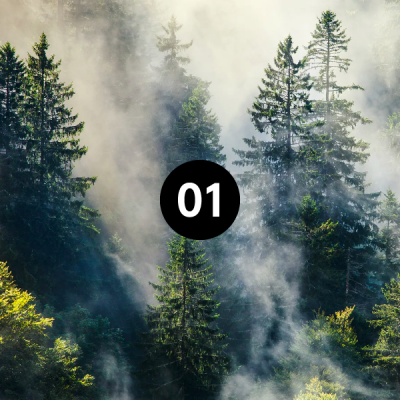 The best possible raw material is used in the manufacture of the GOLINKFLOOR engineered wooden floors. Baltic birch, eucalyptus plywood is used in the base and middle layer structures. The oak, walnut, ash are used in the surface materials come from Europe, and mainly from Central Europe and America. Our quality standards are strict. That's why we select and acquire all our wood raw material ourselves. The wood enters our factory as veneer, and its journey to becoming the world's best single plank, chevron, herringbone engineered wooden floors begins with a careful grade sorting and quality inspection.
02. Fantastic Appearance
In terms of its selection, GOLINKFLOOR is not only the most diverse, but also the most beautiful in the market.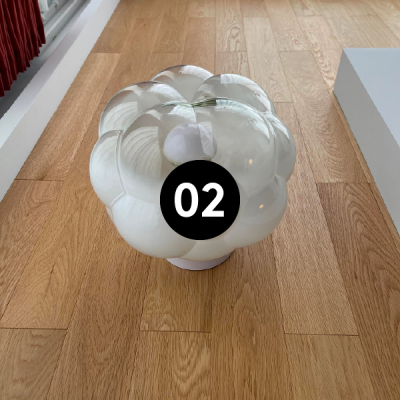 The parquet look, different kinds of bevels on all sides, and the diverse colour and surface choices distinguish GOLINKFLOOR from other engineered wood parquet floor. Our wood species selection includes both hardwood and softwood choices. There are five different board widths for you to choose from. A nearly limitless number of color choices ranging from natural to white and from medium-toned to ebony guarantee a suitable engineered wooden floor for all interiors and uses – from minimalist to classic, from houses to flats, and from offices to restaurants. For those who value highest quality.
03. Made in China
GOLINKFLOOR is a private family-owned company from China. Our products are manufactured in Deqing, Huzhou, South China.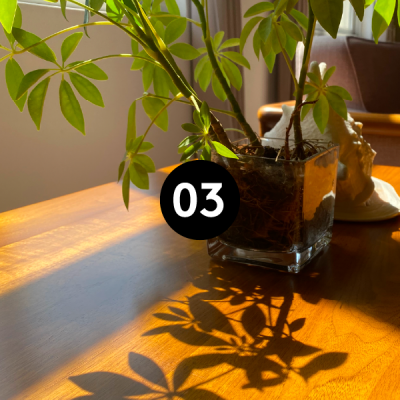 We've been manufacturing high quality engineered wood flooring since 1996, and employ approximately 330 professionals. As a manufacturer and employer, GOLINKFLOOR is proud of and committed to China wood processing expertise. Therefore, we invest actively in developing our personnel's professional skills ad are proud of China's unique expertise as a wood professional – now and in the future.
04. Clean and Safe Indoor Air
Our wooden floors are manufactured with the use of E1 adhesives meeting Japan JAS Standard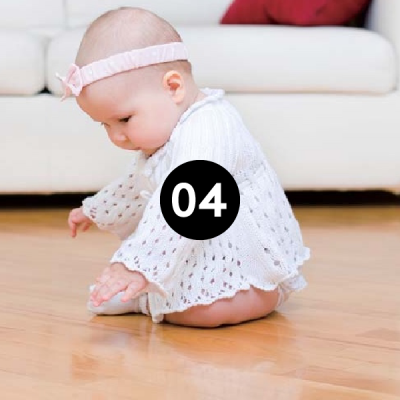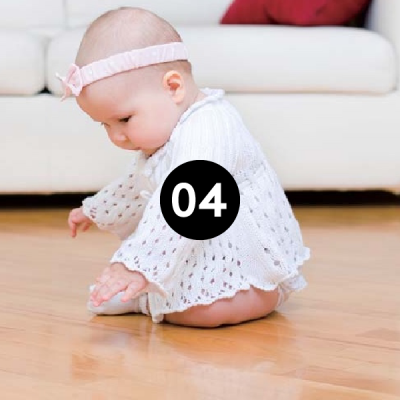 The floor is one of the largest surfaces in the home. Therefore, it's important that the engineered wood flooring does not emit chemicals harmful to people, such as formaldehyde, into the indoor air. Formaldehyde is known to irritate the eyes and respiratory passages even in small quantities. It is also suspected to be connected to asthma and allergic symptoms. GOLINKFLOOR is also one of the engineered parquet wooden floor manufacturer in the world to entirely give up the use of formaldehyde-containing adhesives in their products.
05. Ecological and Ethical
We use FSC-certified wood from the EU area and USA.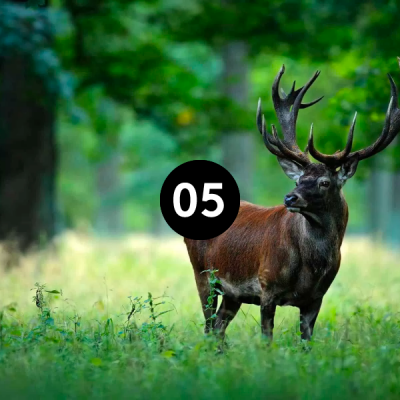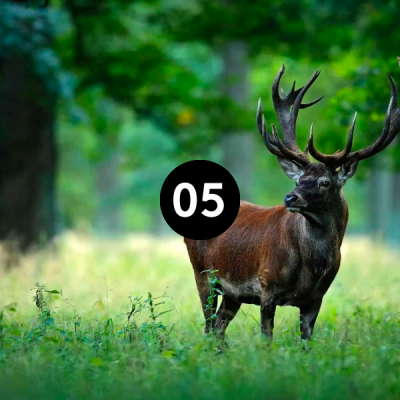 We here at GOLINKFLOOR value biodiversity and follow the principles of sustainable development and ethical business behaviour. We do not use exotic or endangered wood species in our products, but our raw material comes from European FSC-certified forests. Our products comply with all the EU directives and the most demanding emission and adhesive joint classes in the world. We also strive to utilize the waste and by-products created in our production. For instance, the sawdust produced as a by-product of sawing is used to heat our drying kilns.
06. Stable Structure
Our unique birch & eucalyptus plywood multi-ply structure guarantees a significantly sturdier floor, which is also more even and durable.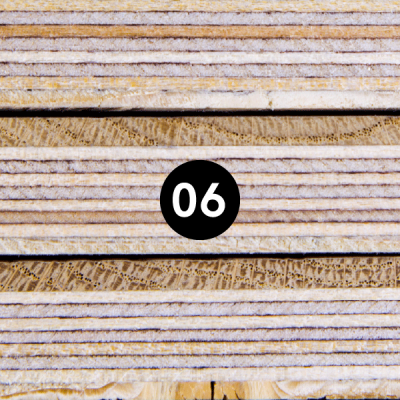 Plywood products are normally considered to be multi-ply structures in the market, and they are different from 2 layer and 3 layers engineered wood products. A counter balance veneer adds a wear layer(top layer) to the product, which makes floating installation possible for the product and it stays stable. As a good manufacturer in the industry, GOLINKFLOOR offer 6, 9, 12, 15 mm thick Baltic hardwood birch plywood panel as the core layer structure, which is considerably more durable and stable than the generally used softwood plywood. The birch plywood that we use is even suitable for marine use, which allows the structure to withstand even challenging conditions. The hygroscopic changes in the structure are reduced, because the so-called mirroring effect which is typical to a strip middle layer does not exist in the case of a birch plywood middle layer. The surface of the floor remains even and no wave effect occurs.
07. Lasts and Lasts
The glued joints in our engineered wooden parquet floors endure even the most extreme conditions.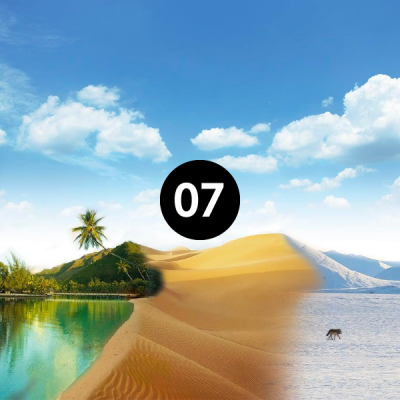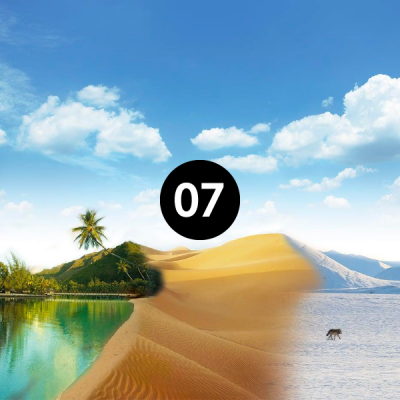 As wood is a living material, its volume changes with changes in air humidity and temperature. Therefore, the glued joints of the parquet must endure even highly variable conditions. The glued joints of GOLINKFLOOR parquets are regularly tested based on the JAS2 standard, which is the most demanding test in its field. During the test, the test specimens are immersed in boiling water for several hours. The glued joints of our products hold, and the surfaces do not delaminate. Therefore, our products are perfectly suited for countries where changes in temperature and air humidity vary seasonally.
08. Quality Judged by Wood Flooring Surface
The diverse colour and surface treatments give our engineered parquet floors character and durability.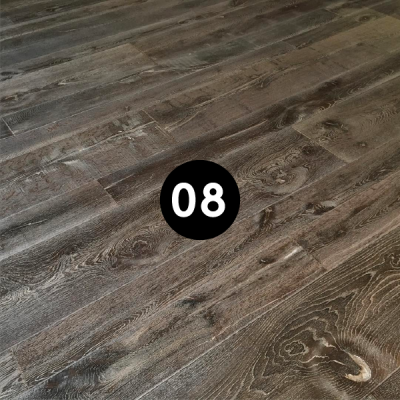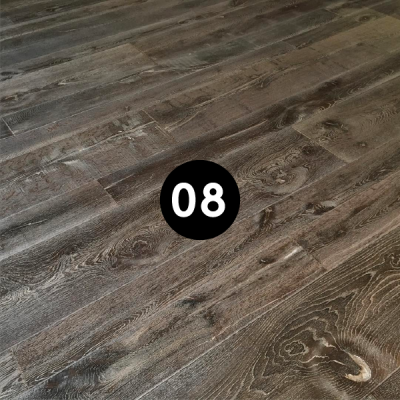 GOLINKFLOOR is a professional manufacturer in surface and colour treatments. Even though we do not use endangered, naturally dark species of wood, we still offer our customers dark-toned flooring by tinting oak, ash and walnut ethically and ecologically. The natural qualities of the wood species can also be accentuated with various surface treatments. Our parquets are delivered sanded or brushed, and finished with UV-hardened wax oils, lacquers or natural oils.
09. Easy to Install
GOLINKFLOOR is one of best manufacturers offering the market's easiest and quickest floor to install.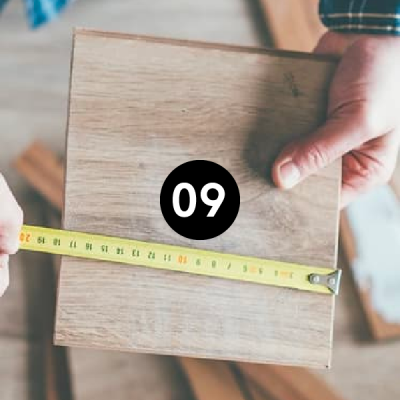 GOLINKFLOOR parquets are available in two options: with 2G, 5G Valinge Click System, and with a traditional, glued tongue and groove. The Valinge Click System saves time and installation costs, as it can be installed alone. The end tongue and groove is pressed down, and, without bending the boards, it will automatically lock in place thanks to a spring structure. The traditional glued tongue and groove is recommended to be used in locations such as holiday houses, where the air humidity is 65–70 %, or where the finishing is done on location.
09. Suitable for Underfloor Heating
Our wooden floors can safely be installed on an underfloor heating system.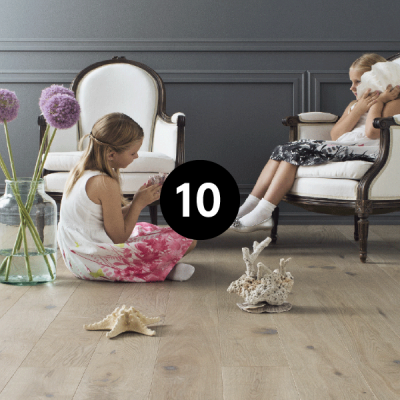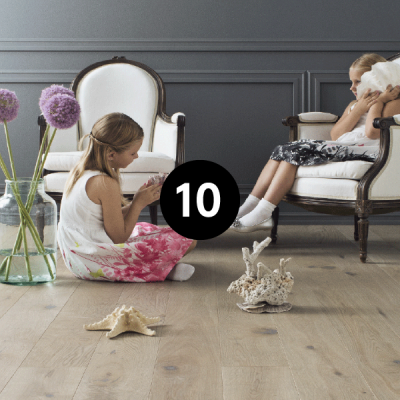 A engineered wooden floor is comfortable and pleasant when installed on an underfloor heating system. The GOLINK FLOOR parquets, with the exception of birch & eucalyptus, are ideal for use with underfloor heating. Our parquets are best in locations where the room temperature and air humidity are even (18–24°C / 35–60%) and the temperature does not vary more than 2°C. The underfloor heating should be evenly distributed over the whole floor area. Please follow our installation instructions to ensure the best possible result.